Whether you have an old-fashioned brick-built septic tank or state-of-the-art biological sewage treatment plant, Muck Munchers ensure effective septic waste digestion, with positive ecological benefits and peace of mind.
Bio-Gard's two company founders, Martin and Josef, explain how they set-up the Muck Munchers market-leading septic tank product's business.
---
Muck Munchers – Reduced Problems with a Blocked Soakaway
If it hadn't been for Martin suffering serious problems with a malfunctioning septic tank, causing excessive effluent and scum build-ups with sewage flowing into and as good as blocking his soakaway, we would have never had the inspiration to launch Muck Munchers.
Wastewater expert and friend, Josef, was quick to point to a lack of care and maintenance being at the heart of Martin's problems. He immediately prescribed a shock treatment similar to what now is Bog Busters and then a regular monthly programme, we all know as Muck Munchers. It worked, just as it has for over 175,000 buyers, most of whom are regular repeat customers.
More than that, it was our inspiration to test and develop Muck Munchers commercially to create a product that digests up to 97% of organic waste, in every type of septic tank and sewage treatment plant.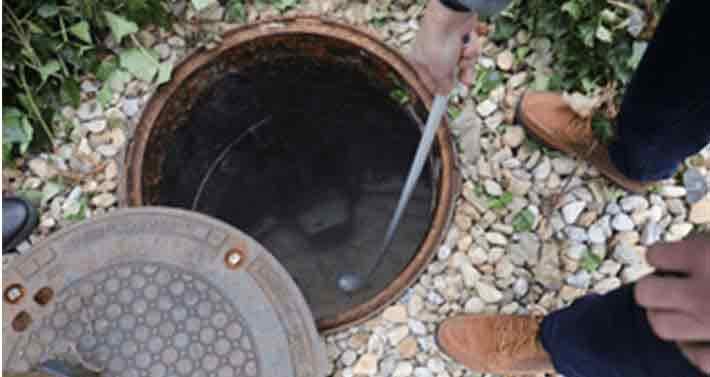 Developing Products that Live Up to Their Promise
The idea for Muck Munchers was born in 2013, when Martin and Josef were pondering the problems of Martin's septic tank system. We quickly realised that there were few, if any, really effective products around that septic tank owners could truly rely on to digest septic waste effluent. What's more, between us, we reckoned we had the very product expertise and commercial know-how to produce a market-leading product that would do exactly 'what it says on the tin'.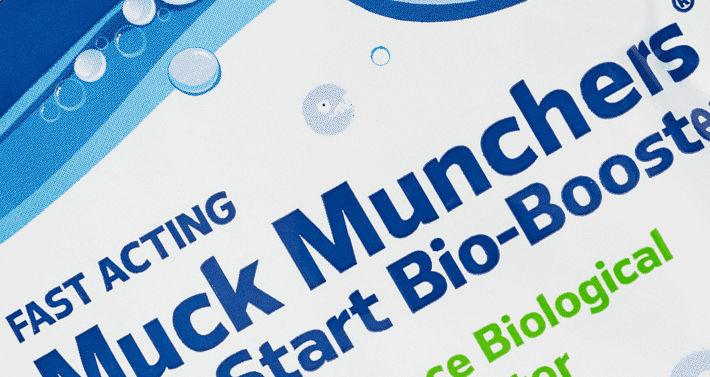 Martin and Josef – a Meeting of Like-minds
Martin has spent much of his career in the garden market managing major RHS award winning gardening and seed catalogue companies. He heads the marketing here at Muck Munchers – well, when not sailing dinghies, digging an allotment or walking his local Norfolk beaches.
Josef, a native Austrian, is a rather good Alpine downhill skier, as you might imagine, and loves walking in the Peak District. Most importantly though, he's a microbial products development specialist. With almost too many years of experience in producing wastewater treatments, Josef drives the company's biotechnology development programmes and production.
The guys met as Josef started supplying Martin's garden products company with microbial garden pond algae treatment products. Move forward a few years and following some great successes and a few national awards, that past is now just history. Together the journey has made us a septic tank household name – something we're truly proud of.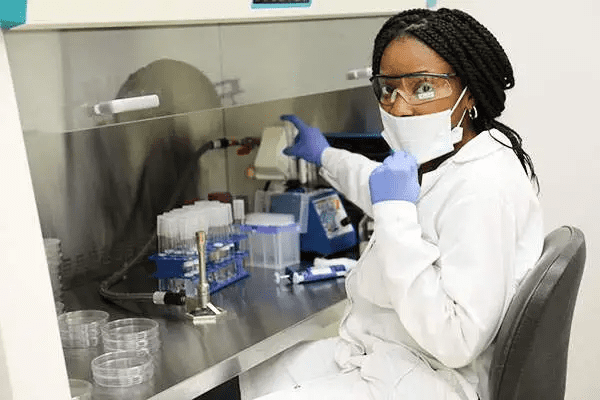 Innovation – Driving Septic Tank Treatment Success
We are firm believers that if you're going to be successful you need, quite simply, to work harder and do things better than anybody else.
The Muck Munchers business formula was and remains simple and straightforward – create the best product possible using superior microbial technology – form a passionate customer service team that customers can actually talk to – and back-up every promise you make with products that work effectively and an honest no-quibble guarantee. These three founding principles are and will continue to be key to everything we do.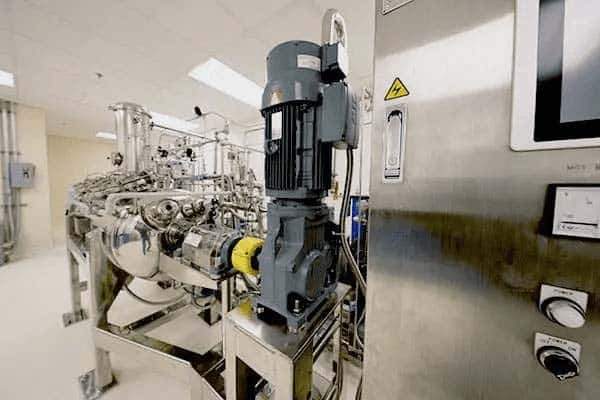 "
1 reviews
2 reviews
3 reviews
4 reviews
5 reviews
Sorted My Shower Waste and My Saniflo
Every time we flushed the Saniflo, waste came up in the shower in my daughter's bathroom. Following your advice, I put a Muck Munchers sachet in the Saniflo and left it overnight, and used Digesta in the shower and wash basin each day. In a few days all was flowing freely. The plumber had quoted £600 + VAT for a new Saniflo, so it was £43 well spent with you.
"
1 reviews
2 reviews
3 reviews
4 reviews
5 reviews
Saved a Lot of Money on Pump-Outs
I have been using Muck Munchers for nearly three or four years now and have not had to have my septic tank pumped out in all that time. This has been a great money saver as previous to using Muck Munchers the tank had to be pumped out annually. I must have saved more than £300 by using Muck Munchers in my septic tank. Thank you, Muck Munchers!